ADVANCED SOLUTIONS FOR ALL SASH WINDOWS

Part of E.J. Cocker & Son Ltd (established in 1970), you can be assured that we know everything there is to know about Insulated Glass Units.
The majority of our work is supplied to window, door and conservatory fabricators, suppliers and installers.
Slenderline Glass Units are thin insulated glass units with high thermal properties that are used for glazing into traditional timber windows. Ideal for heritage and Conservation work.
Work supplied to: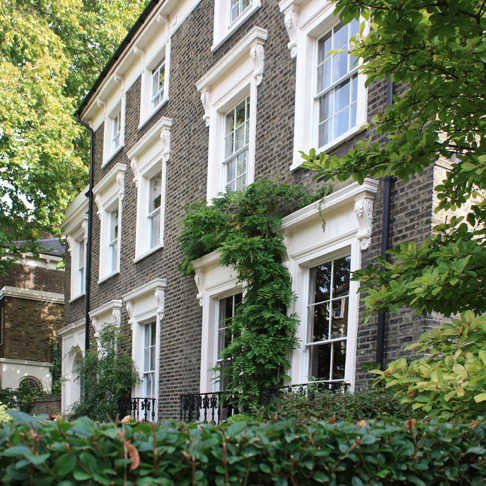 HERITAGE & CONSERVATION COMPANIES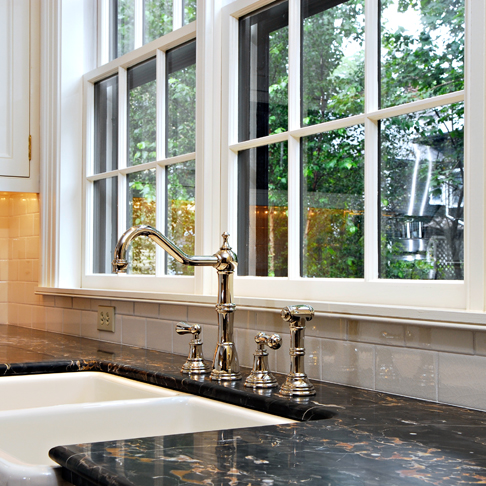 PROPERTY MAINTENANCE CONTRACTORS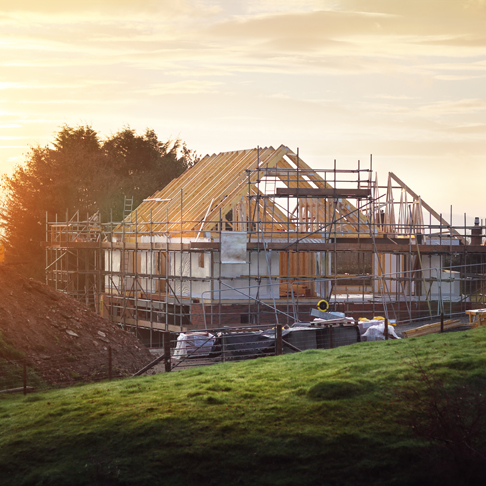 We aim to use the best quality materials to ensure all of our customers
receive goods of the highest standard
TECHNICAL INFORMATION
Slenderline Glass is an ultra modern solution to an age-old problem; high performance with outstanding aesthetics for windows in traditional and historic buildings.
The Warm Edge Spacer combined with the Krypton gas increases the thermal efficiency of the glass, whilst the neutral appearance blends with any frame finish.
To accommodate a range of traditional rebates, Slenderline Glass is available with an overall unit thickness from 11mm to 16mm, and a sightline dimension of 7mm and a choice of either white or black warm edge spacer.
Compliant with local authority planning permissions for conservation areas and listed properties as well as fulfilling thermal standards, this high performance glazing system is designed specifically to meet the needs of the restoration and replication sectors – where the principal criteria is authenticity and beauty.
The Pilkington Glass textured and decorative ranges.

Click to view

or r
equest a
(click here)